Curriculum:
1. Circuit warm-up that includes skipping rope, running, push ups, abdominal exercises, squats and flexibility training.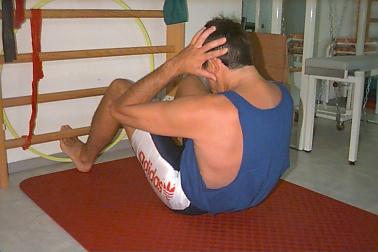 2. Fundamentals of the fighting stance including balance, weight transfers, posture and body positioning.
3. Elements of western boxing including bobbing, weaving, slipping, parrying, jabs, crosses, hooks and uppercuts, and focus mitt training to develop timing and precision.
4. Mechanics of kicking, kneeing, elbowing and blocking.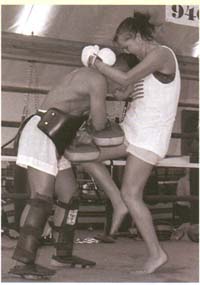 5. Defensive and offensive maneuvers, including counterattacks.
6. Feinting, evasive footwork and angling.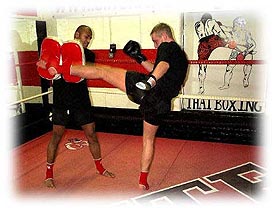 7. Striking combinations and Thai pad training to develop power and cardiovascular endurance.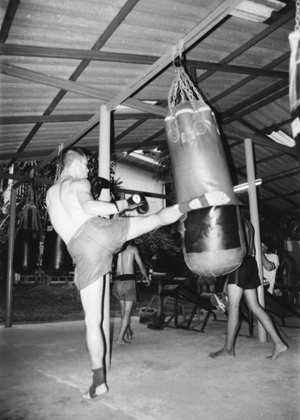 8. Heavy bag training to further develop power and cardiovascular endurance.
9. Conditioning exercises to toughen the body.
10. "Dirty" Self-defense training (check schedule regularly for upcoming workshops)